I had a really good idea today. REALLY good. I thought, it's all overcast, and cloudy. It would be the perfect day to go take pictures at Rose Hill Cemetery! So I called Jan since we had been talking about doing this before. Jan had to go to Atlanta today and I agreed to go. I thought I would be working since I brought my laptop. Not much got done, but we did have a great time!
We went to Showcase, then we had lunch at Grecian Gyro, which is owned and operated by a real Greek family and is AWESOME! Apparently Jan has been eating there for years, but only just shared this fantastic secret with me. I will be going back! After that we had to rush back to get our kids from school….
These are some old pictures that I took on a trip to Rose Hill. Hopefully I will have some new ones for you soon!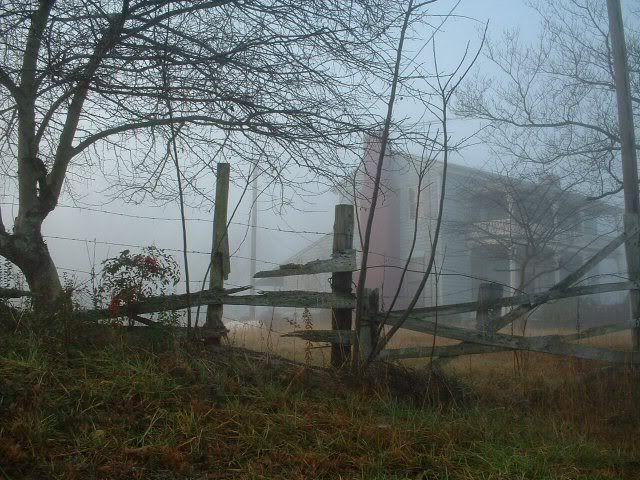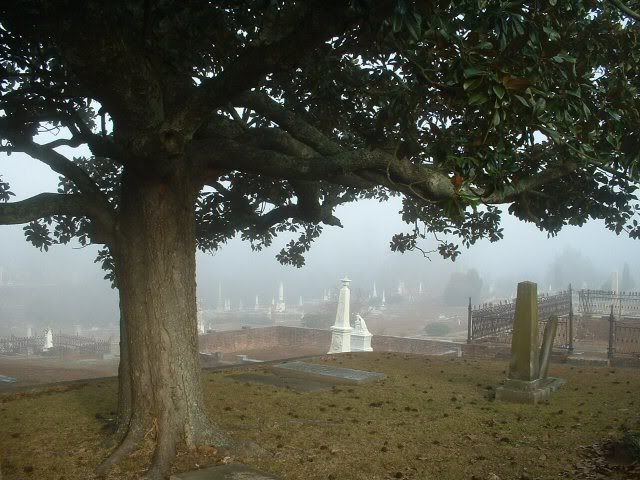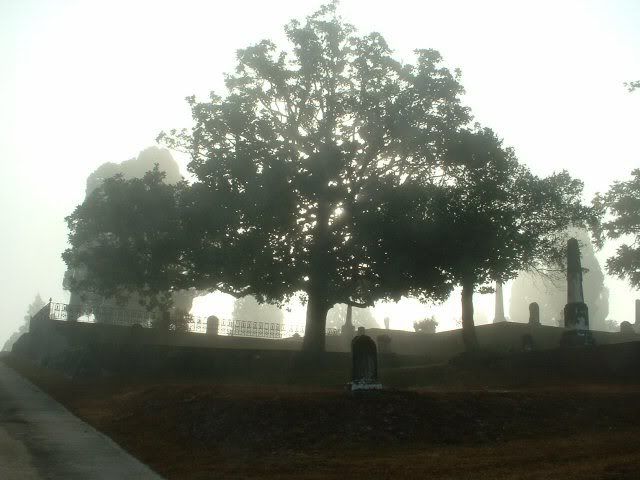 In other news, I will be working late into the night to catch up from my fun day! I hope to be caught up very soon. We will soon see if that works out.