Yesterday afternoon I began getting email after email telling me "You have a new
Craftsy
follower!" I couldn't figure out what was going on... until I was on Facebook and saw that
Sewing Club
had featured my
Sewing Stool tutorial
. I am ecstatic and amazed that they posted my little tutorial. It made me quite happy :]
A few months ago I made myself a Tunic from the
Lisette 2059
Continental Dress Pattern.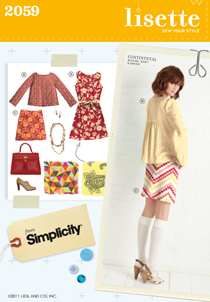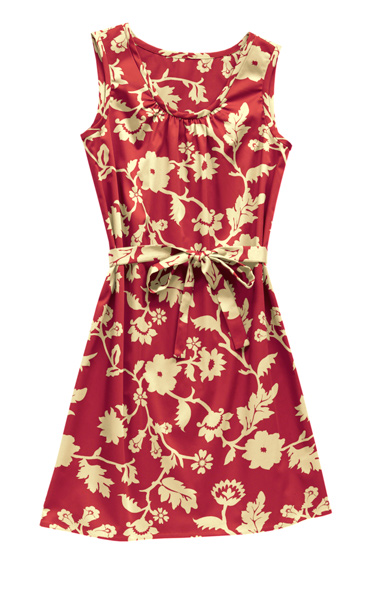 I made mine out of a Chartreuse Vintage Muslin I had found at an estate sale eons ago, I'm assuming it was from the 1940s or so.
My little daughter liked mine so much she begged me to make her one. I ended up letting her pick from my stash of recently aquired Joann Clearance fabric. She chose a cute bird Heidi Grace Print. I made the smallest size and took in at the neck a little more. I should have taken in the arms a bit as well, but I think this will fit her for a few years so I have decided to leave it as it is. I think it turned out adorable and she quite likes it!